Our Story
Created by a family in Victoria, BC, Canada, Forestation uses local artwork, animals, and trees to make an immersive and educational environmental board game.
Build Your Forest, Win the Game!
Forestation is the worker-placement game for nature lovers! 2 to 4 players bring their nature reserves to life with trees and wildlife. The most developed ecosystem wins the game!
Learn More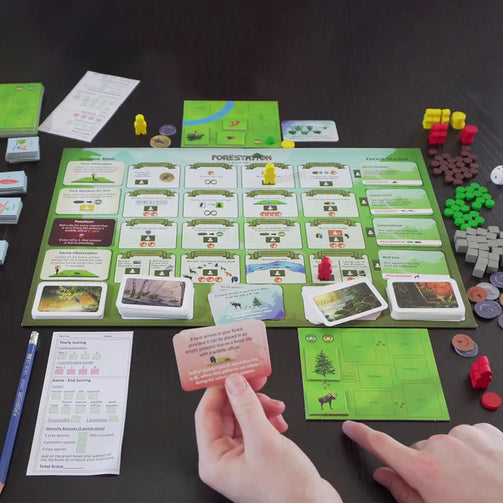 Featured product
Forestation Board Game
Regular price

$46.00 USD

Sale price

$34.00 USD
Build and maintain a sustainable ecosystem of plants and animals that can survive the test of time and the threat of poachers and loggers! Are you up for the challenge? Try a game of Forestation today to find out!
2-4 Players | 60 Minutes | Ages 10+
New Forestation Video Game!
Check out our FREE Forestation Video Game! Not only is it fun to play, but you can learn what the board game is like along the way!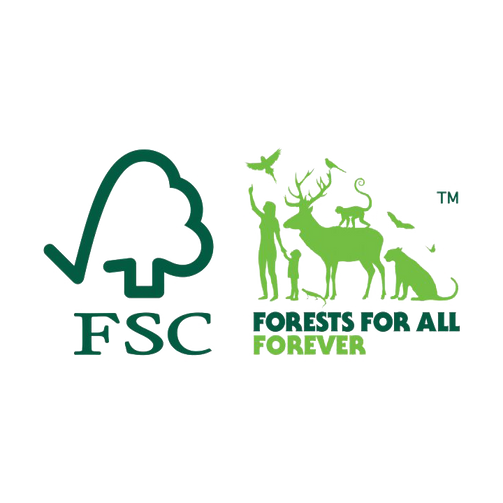 Sustainably Made
Each Forestation game is made in the Netherlands with FSC certification. This ensures that all materials are sustainably sourced and manufactured.