Our Story
We are a family-run company in Victoria, BC who wanted to do our part in saving wildlife from extinction. We believe that people need to share the world with animals. This is the reason why we are proudly donating 10% of all sales to the Raincoast Conservation Foundation and The Wilderness Committee. Apart from donating to charities, we also hope to help the plight of animals by educating people with our game, Forestation. We hope that Forestation sparks the competitive fire in you to create the best and most diverse forest possible. Every game is a contribution to help preserve wildlife from extinction.
Forestation is made from high quality materials and is FSC certified, meaning all the materials to make the game are from sustainably managed forests (Read more here).
We hope Forestation will inspire you to make a difference in the world.
Joseph
My brother, sister and I have been homeschooled off and on our whole lives and we always loved playing board games so as a project we developed a game of our own – Forestation. The games I like most are strategy games such as Agricola that allow you to build something by the end of the game, such as a farm, city or forest!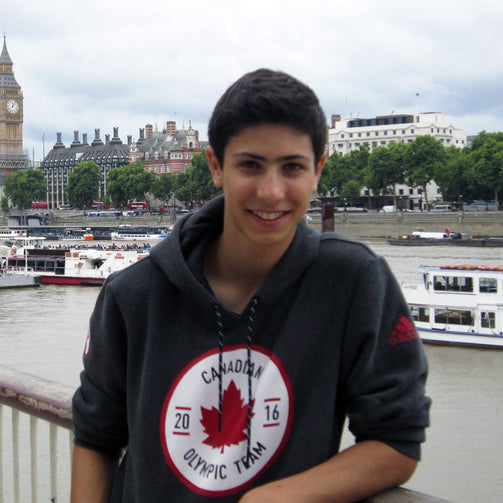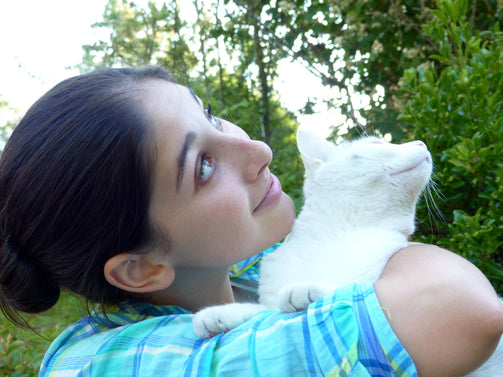 Leila
Many years ago, I remember arguing with my brother about which board game to play together. My dad suggested we make up a new one. A minute later, we had sheets of paper on the floor with sketches of different action spaces. We had immediately thought to make a game about animals in their wild habitat. Today, my passion for animals is still strong as I am in veterinary school studying to be a vet.
Chaim
Playing board games fostered in me many of the traits that have helped me to this day: strategy, memory, creativity. Even now, after graduating from Neuroscience at McGill, I am sure that these skills will help me for the rest of my life. Forestation is a game that not only combines all of these qualities, but also teaches about wildlife and the environment. I hope your children (and you!) find the same enrichment and fun as I have had with board games playing Forestation!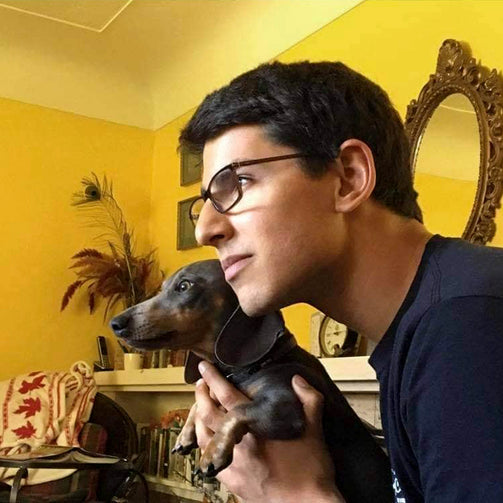 Asher
I am a teacher living in Victoria BC and my three children have been homeschooled off and on their whole lives. We like playing board games so as a homeschooling project we decided to make a game of our own. Our family has always been sensitive to the plight of animals so we wanted to make a game that would reflect our desire to help animals and save them from extinction. 
Rivian
I am the grandmother, a retired psychiatrist and medical educator, who is responsible for marketing Forestation. It means a lot to me that my grandkids have created this fun-filled game that shows their love of animals and their habitat. I love playing the game with them even though I never can build as rich a forest of animals, fish and trees as they can!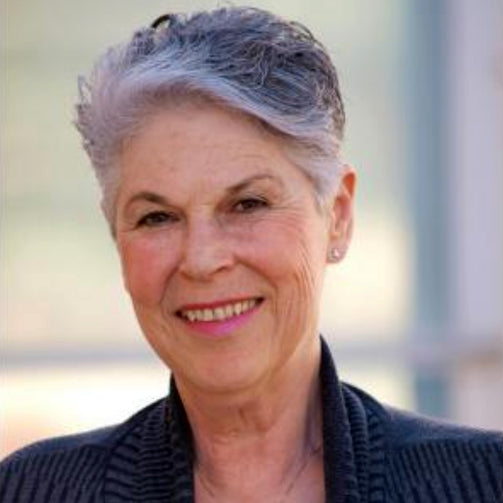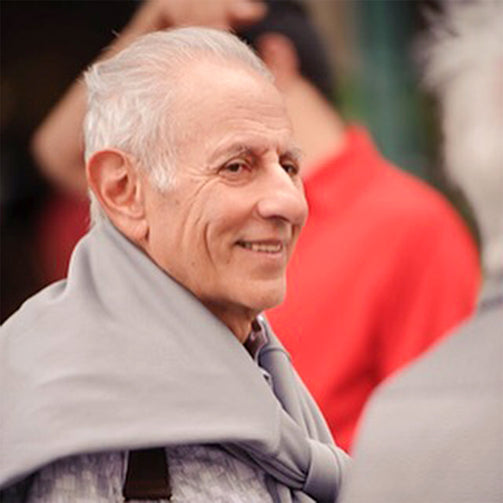 Brian
I am the grandfather of these amazing kids who with their Dad produced this game. It is a beautifully conceived worker placement strategy game and is perfect for the family to play around the dining room table. This recommendation is completely unbiased coming from a retired oncologist, hospital administrator, and medical educator. So try it and say I sent you.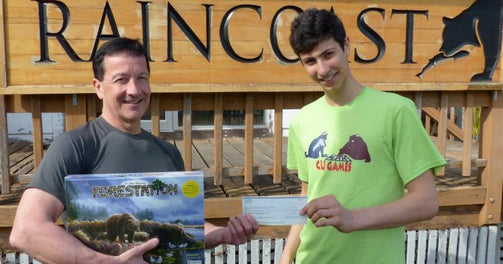 The Raincoast Conservation Foundation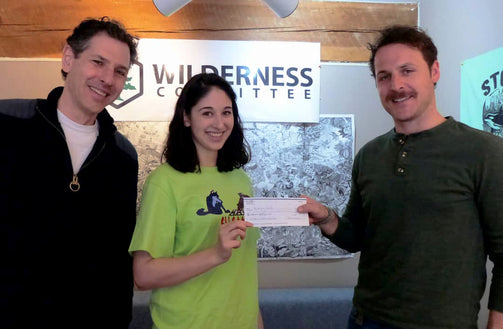 The Wilderness Committee
5% of our total sales we donate to the Wilderness Committee! Click the link to see what they're all about.